A place to
relax your soul
Monday thru Thursday: 11am-8pm
Friday and Saturday: 11am-9pm
Sunday's – 11am to 5pm
Stop by for for some great burgers and baskets!!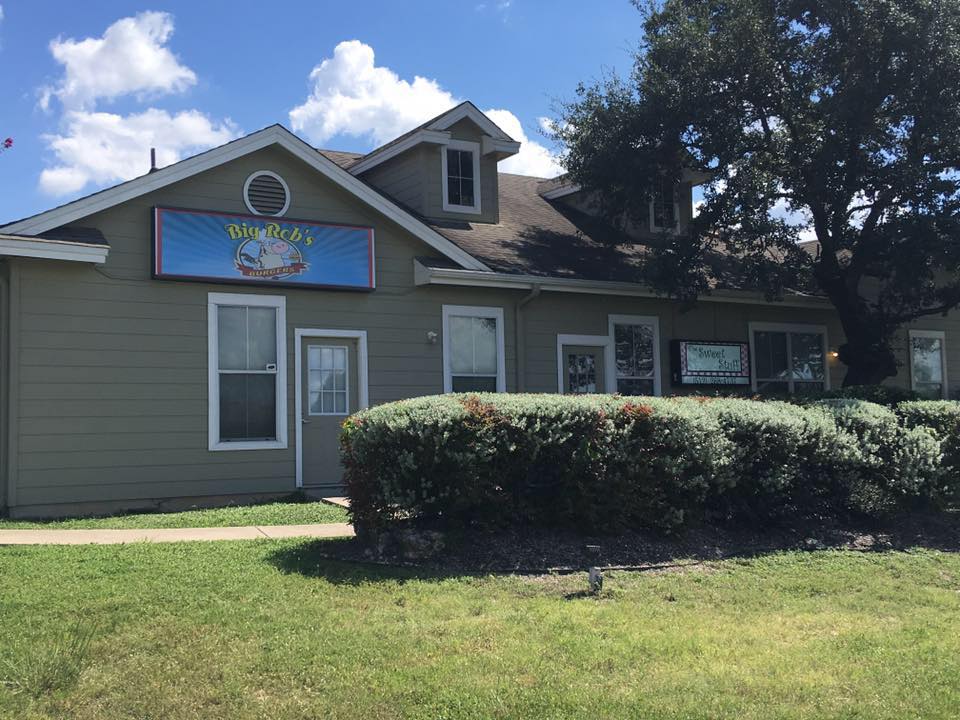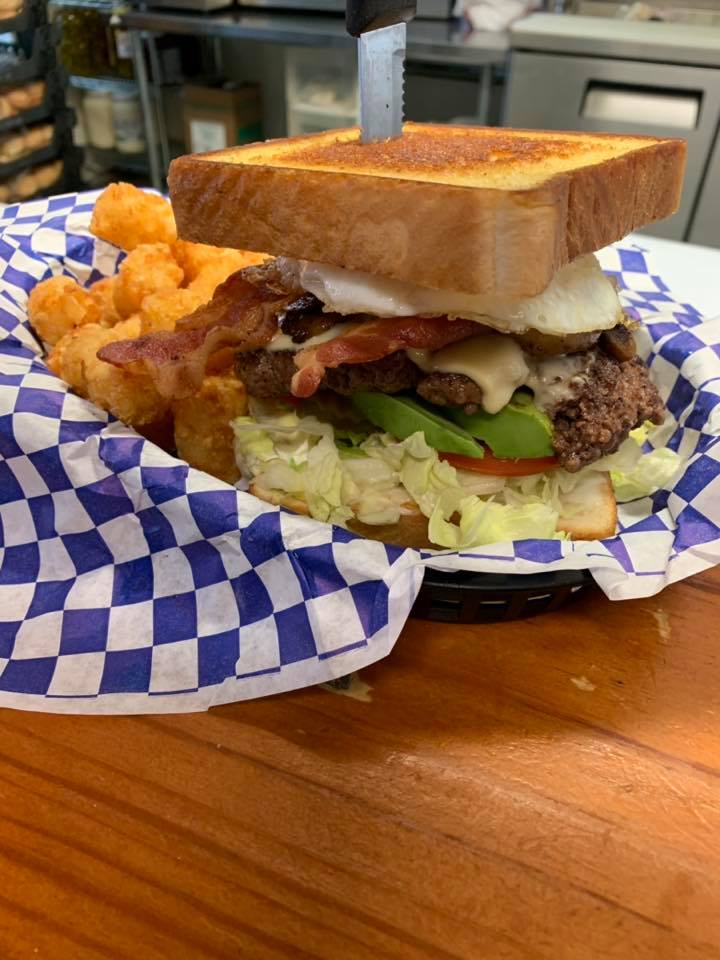 We had a new customer try our Specialty burgers. He absolutely loved it and will be back for a Triple Burger. It's the Bacon Swiss Avocado he added Mushrooms and a Fried Egg. It's a delicious and yummy Burger. By the way it's huge! Don't wait any longer come by soon. As always thank you to every customer that supports local business, family owned.
Hello all, Cooking it up. Look at this huge El Jefe Hamburger with bacon and jalapeños. Wow.. Come by and try one of our Specialty Burgers as well. We also have delicious Grill Chicken sandwiches, Chicken Fried steak Dinner plates and much more. See you soon. Thank you from Big Robs Family. Support local.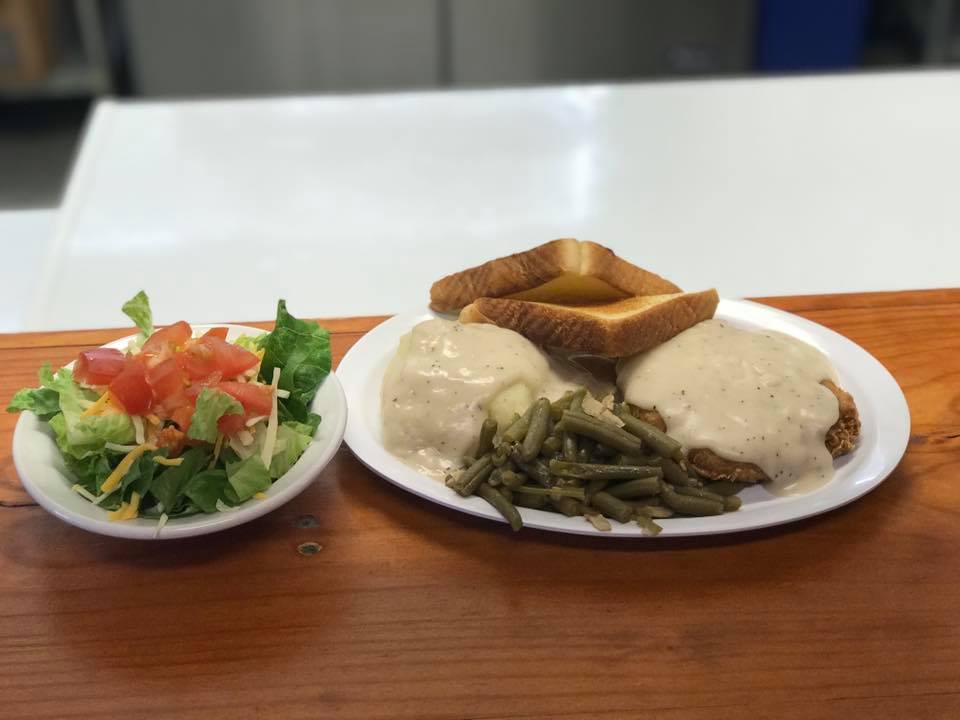 Haven't Tried our coffee yet ?
This is the reason why the gods love our caffeine boost and drink it everyday as an daily energy drink in the temple.